Why being a sugar baby is right!
Have you ever been let down? Confused? NSA means "no strings attached" and the comfort of being spoiled and pampered by men with a real interest in you.
Rethink the desires for an ideal relationship. Afford things that are not reachable.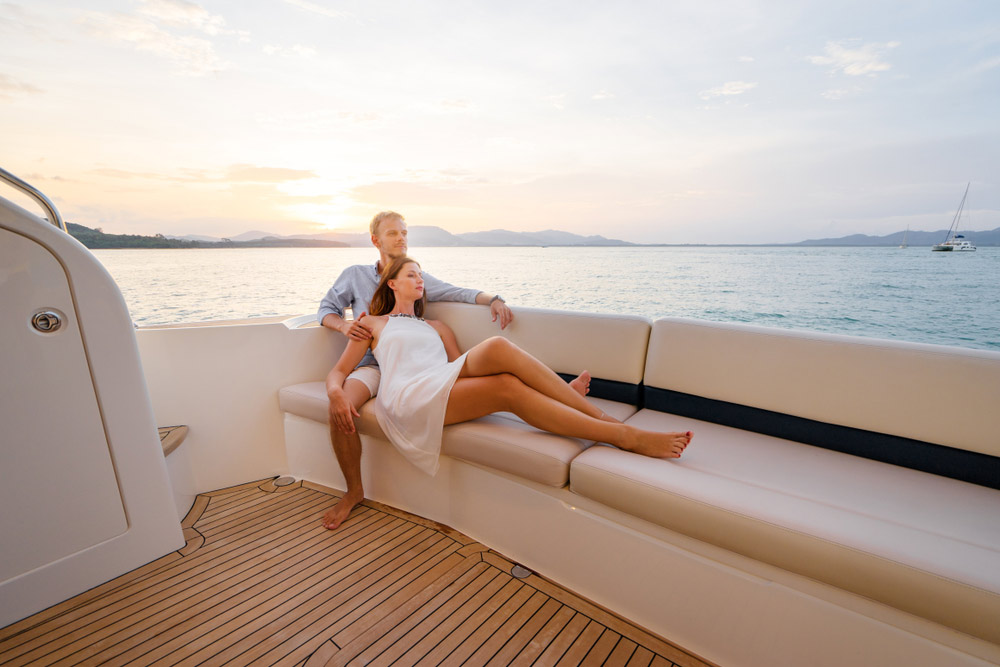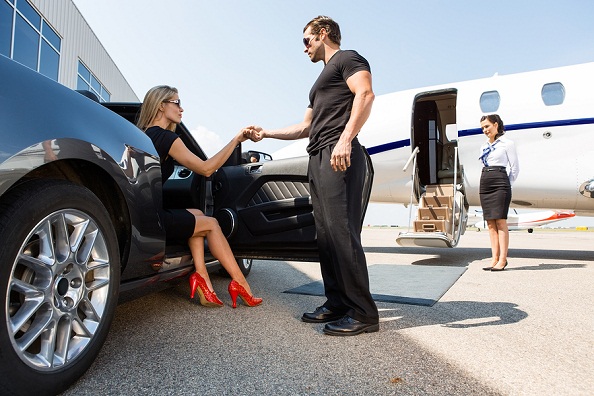 Date genuine men of honor who don't mess around. Stop playing games with your heart. Be the smart girl who knows what she wants.